JD-Xi synths
are not only popular with keyboardists but also with vocalists, guitarists and music producers. This article gives you an insight into the colour choices made by the Roland Japan R&D team. Red and White JD-Xi models are available for a limited time only.
Introducing the Limited Edition JD-Xi in Red and White!
JD-Xi-RD
First, let's talk about the Red JD-Xi. It luxuriously uses the same special lacquer that is used on the JD-XA and JD-Xi side panels. By doing so, the sharp metallic overall image of the synth is enhanced. Using a more edgy colouring, the impression of the unit from the back is especially unique. This colour tone of lacquer just happens to be the colour that our JD-X series R&D staff were particularly fixated on. (maybe slightly obsessed!) There were other red tone options, but this particular red was overwhelmingly popular.
JD-Xi-WH
Now, the white is very different from the impressions that you get from the original JD-Xi. This also uses the special lacquer, creating a very rich classy finish. Slight white pearl glow is rather popular with the female Roland R&D staff. When you look closely, you will be able to see the difference between the colour of the body and the colour of the keys. The top and side panels uses silver finishes to match the white body. The colouring is the same as GAIA SH-01 and Juno-Di White, but the white panels on the JD-Xi-WH give a different personality.
JD-Xi
Of course, the JD-Xi regular model also has a beautiful exterior. The red shines and stands out against the black tones. The body has a matt finish, and the panels have a pearly finish – this combination of contrasting materials create a design that is often seen in the fashion world. Until recently, iPhones also had this design. The side panels are a feature of this model, so it is often recognised as the JD-Xi model when used on stage. Again, the colours were a big consideration factor during the designing process.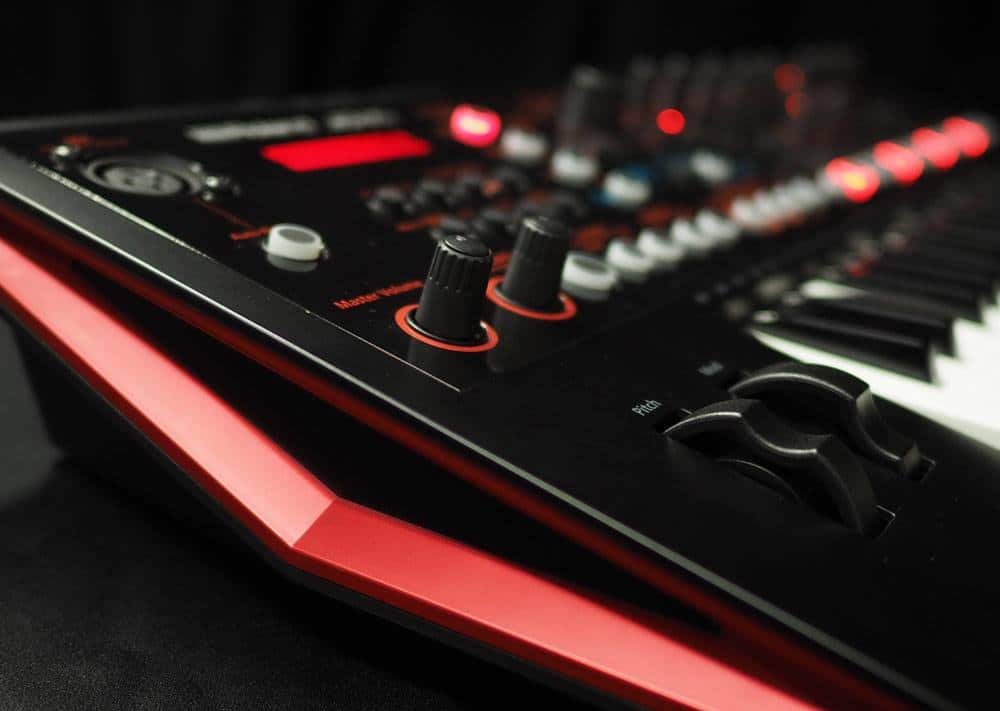 Both the Red and the White models have the exact same functions as the original JD-Xi. Oh I forgot to mention! The Limited Edition also have their own limited packaging. Roland synths are pursuing perfection in their packaging too.
Red & White Collection
To celebrate the announcement of these 2 models, we have released the
Red & White Collection
available from the Sound Library Site Axial, to expand your tones and patterns. You can install this on any coloured JD-Xi so please try them out!
The concept of the JD-Xi synthesizer is "The Synthesizer that anyone can easily and freely enjoy". The addition of the limited edition JD-Xi Red and White brings us more excitement and fun. Please take this opportunity to test them out!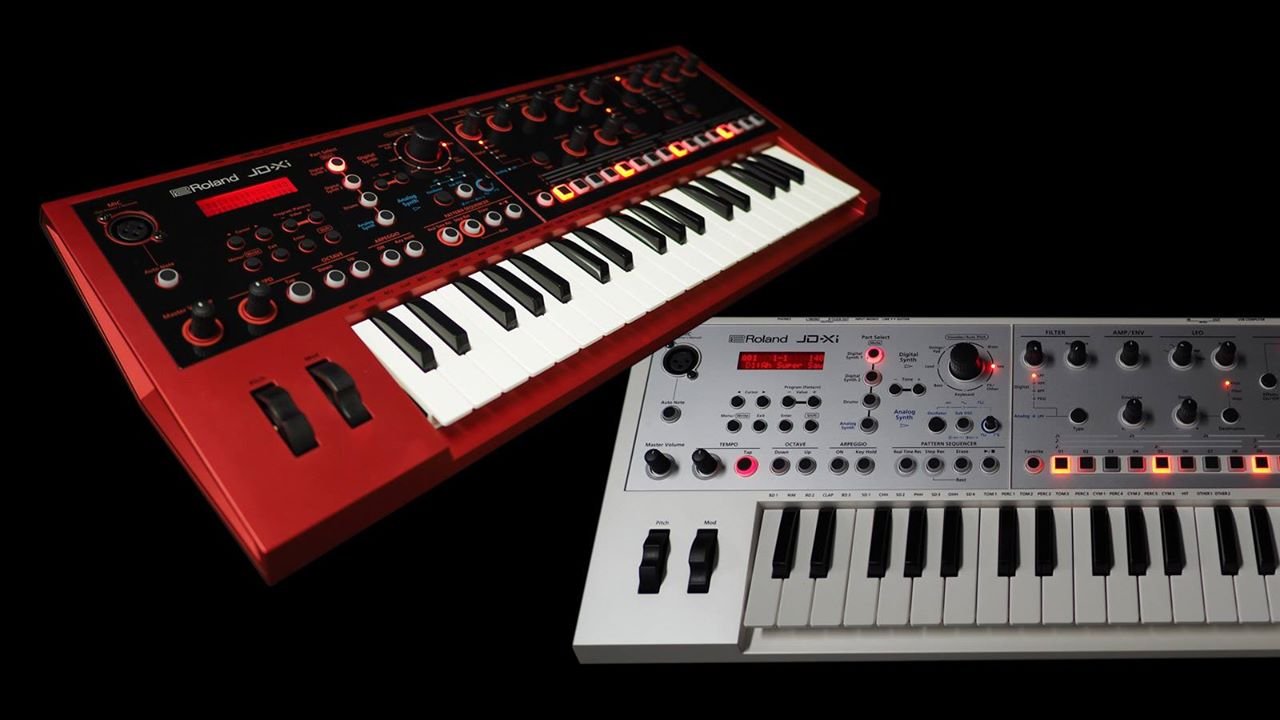 JD-Xi Limited Edition Synths are available exclusively from
Store DJ
.