ARTICLES, NEWS AND PRODUCT REVIEWS
Welcome to the Roland Indonesia Blog.
We have a great collection of articles for beginners and experts alike. You will find a wide range of topics including:
Learning to play an instrument
Detailed video tutorials on how to get the most from Roland gear
The latest news on products updates
Articles featuring renowned musicians discussing their musical journeys
We hope that you enjoy your time here and that you find everything you are looking for.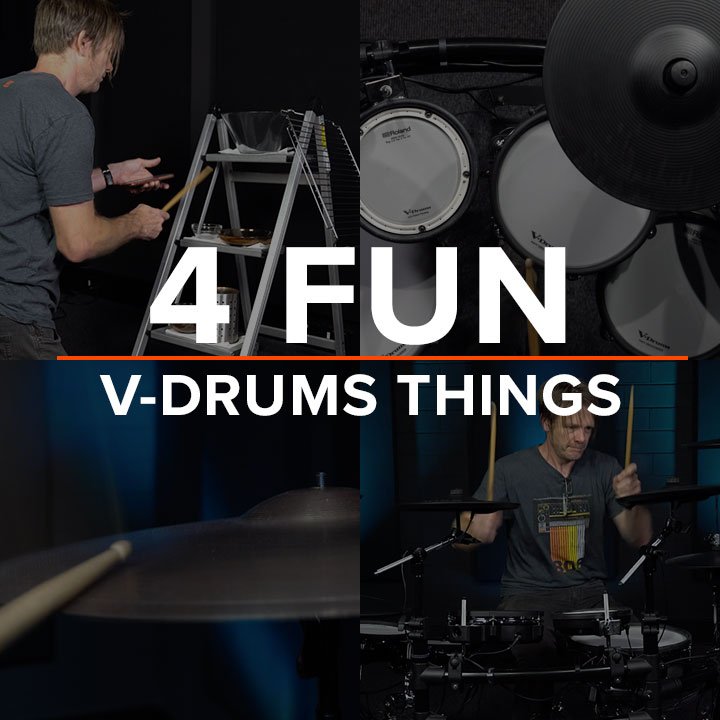 'How To' Articles
 Here are 4 fun things you can do with V-Drums!  Add hi-hats easily to any part of the kit Sample your own sounds of any type just using your phone Create and trigger your own drum loops Record your
Read More »
'How To' Articles
This article covers the best and easiest way to record TD-27 V-Drums. Recording electronic drums is simple when compared to recording acoustic drums. Acoustic drum recording is considered by many people to be an art form. Finding the
Read More »
'How To' Articles
Every parent wants the best for their child and it's challenging to find positive activities that they will enjoy. As a kid, learning piano at a young age was one of the best things that I did in my life.
Read More »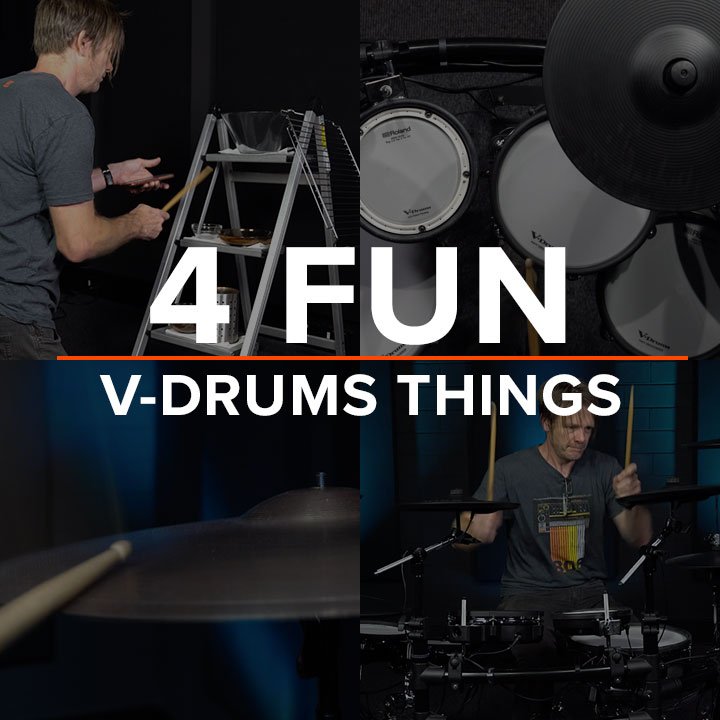 'How To' Articles
 Here are 4 fun things you can do with V-Drums!  Add hi-hats easily to any part of the kit
Read More »
'How To' Articles
This article covers the best and easiest way to record TD-27 V-Drums. Recording electronic drums is simple when
Read More »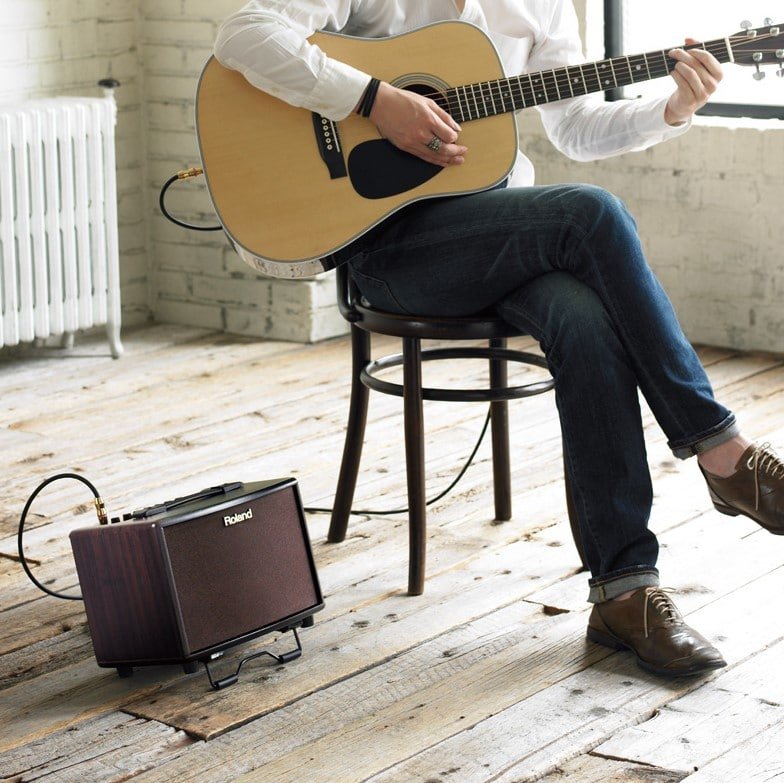 Product Guides
Whether it's for practice, performance or grab and go, battery powered amps can make your life easier and
Read More »
Patch Downloads
THE E-X30 ARRANGER KEYBOARD The perfect portable keyboard to start your music life. When you have a burning ambition to be a musician, learning to
Read More »